Professional Duct Cleaning Services in Winnipeg
Duct cleaning in your Winnipeg home is important; it cleanses the air you and your family breathe, removes built-up contaminants that are clogging your home's airways, and improves the overall air quality throughout your home. Sarte Heating & Cooling Ltd. provides service for heating and cooling systems, including the supply and return air ducts located in your home. Components we clean include:
Supply and return air ducts and registers
Grilles and diffusers
Heat exchangers
Heating and cooling coils
Condensate drain pans
Fan motor, fan housing and the air handling unit housing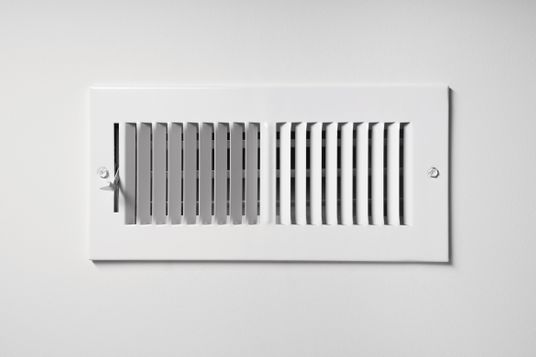 IMPORTANCE OF DUCT CLEANING IN WINNIPEG
Duct cleaning is the last thing people want to spend their time on. But what they don't realize is that duct cleaning is very important and needs to be done regularly. If you're noticing dust and debris coming from your ducts or see mold growing in your ducts, these are signs that your ducts need cleaning. You can call our duct cleaning specialist in Winnipeg right away. Our technicians will clean your air ducts and ensure your home has good air quality.
WHY CALL AN EXPERT FOR AIR DUCT CLEANING IN WINNIPEG
Most of them do not realize when to clean their ducts or how to clean them. There are certain aspects that need to be considered while cleaning ducts that can only be covered by an expert. If you need pure air and get the maximum benefits from duct cleaning, get it done by our licensed and qualified technicians. If duct cleaning is not performed properly it might do more damage than an uncleaned duct. These are some of the reasons why you need to get your duct cleaned by an expert. Call us for professional duct cleaning services in Winnipeg.
Remove the possibility of indoor contamination and improve your home's HVAC performance by calling us today. If your ducts are not properly installed, maintained, or operated, contaminated particles of dust, pollen, or other debris may contaminate your home. If moisture is present, microbial growth is increased, potentially causing allergic reactions to those exposed.
EXPERIENCED PROFESSIONALS
Sarte employs professional, experienced technicians, and we're always willing to provide a duct inspection and repair if necessary. Give us a call today for your bi-annual routine duct cleaning!
Get an in-home estimate for your new installation
We provide "live" 24/7 emergency service to serve you better.