Gas Lines: Piping for Your Winnipeg HVAC & Other Heating/Cooling Units
Depending on your home's source for power, you may require gas line services for your heating and cooling system. If that's the case, Sarte Heating & Cooling Ltd. is here to provide complete services for your gas pipes and more.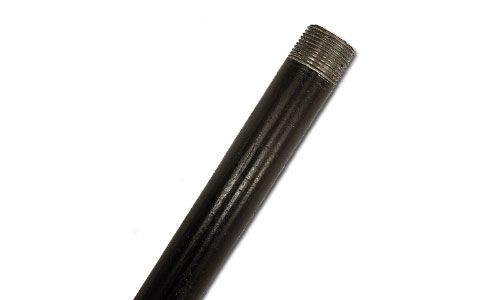 Steel pipe is a popular choice to convey gas, fuel and water in many buildings, particularly in fire sprinkler systems. It can be used in a variety of HVAC equipment.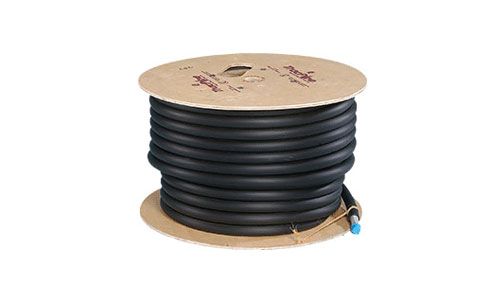 For flexible piping options, Omega Flex, Inc. offers TracPipe® CounterStrike® gas piping. This offers added protection from damage that may be caused by nearby lightning strikes. This is a useful feature in Winnipeg's climate.
CONTACT US FOR TRUSTED GAS LINE SERVICES
For more information about gas lines and the ways that we can help you, contact Sarte Heating & Cooling Ltd. today. Trusted in Winnipeg as a leader in gas line services, we can help you with any service or task related to gas lines in your home or business!
Get an in-home estimate for your new installation
We provide "live" 24/7 emergency service to serve you better.