Heating & Cooling Warranties from Winnipeg's Finest
At Sarte Heating & Cooling Ltd., we stand behind all of the work we do! If you got your cooling or heating equipment installed by us, you can come to us for further information about that product. We want to make sure that all of our customers are informed about the work we perform and the services we offer.
For any information about your furnace, boiler, air conditioner or other cooling and heating equipment, fill out the form on this page. If you let us know your serial number and postal code, we'll be happy to help. You can also call us with additional questions.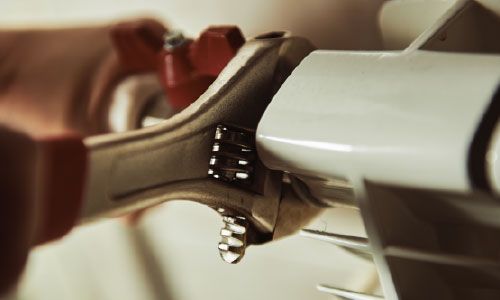 Get an in-home estimate for your new installation
We provide "live" 24/7 emergency service to serve you better.