BOOK YOUR FREE ESTIMATE TODAY! Phone 204-697-2783 or
BOOK YOUR FREE ESTIMATE TODAY!
The Heating and Cooling Experts in Winnipeg
Are you having problems with your air conditioner? Do you need a new furnace? Just give Sarte Heating & Cooling Ltd. a call! As your local experts for heating and cooling in Winnipeg, we can handle projects of all sizes. You can count on our trained technicians for professional installations and repairs done right. Our areas of specialty include:
Having a functional heating and cooling system is crucial to the comfort of you and your family. It's easy to take heating and cooling for granted – usually we can just flip a switch and not worry about a thing. But when your system fails in the dead of winter or the middle of another scorching summer day, you'll definitely take notice and want it fixed, fast. That's why it's so important to have a trusted heating and cooling company just a phone call away. We can be that company for you!
THANK YOU FOR YOUR BUSINESS! TRULY APPRECIATED!
" Norm and the rest of the Sarte Heating & Cooling Crew were simply phenomenal! They did an amazing job installing my new furnace, air conditioning unit, and hot water tank! I'm beyond happy with the service they provided and I appreciate all of them so much! "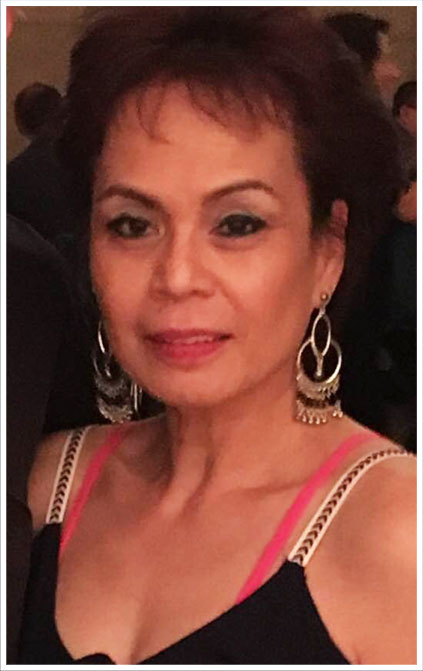 AUTHORIZED CARRIER DEALER
We're an authorized dealer, installer and service provider for Carrier. Our service is backed up by the Carrier brand. While we work with all makes and models of heating and cooling equipment, Carrier is an excellent choice in Winnipeg: the company has 2 large warehouses in our city, so parts and services and readily accessible and your downtime will be minimized. Some brands may need to be replaced sooner that others – Carrier, on the other hand, is a trusted brand that is known for its excellent support.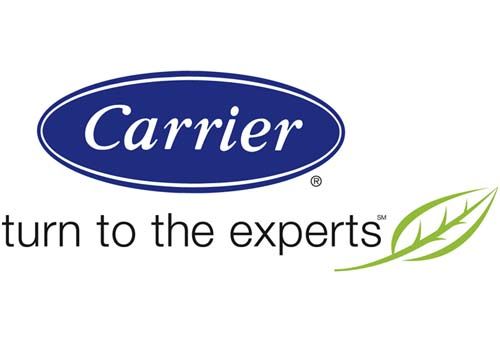 Experience in the Industry
We take pride in every install and service call we have done. We have grown a lot with our work years.
WE ARE A PROUD MEMBER OF THE MANITOBA HOME BUILDERS™ ASSOCIATION

SATISFACTION-GUARANTEED SERVICES
Our team offers solutions for heating and cooling in Winnipeg and the surrounding areas. To give you the best service possible, we employ factory-trained installers, perform quality control checks to ensure our high standards are met, and have a 100% customer satisfaction guarantee program. We're here to help you every step of the way! Sarte Heating & Cooling Ltd. is proud to offer the following services:
Installations
Maintenance and repairs
We work with the industry's top products and will do everything we can to give you a clean, energy-efficient system that you can rely on for years. Our technicians will monitor the safety of your system as well as maintain and repair its components. If a problem occurs, you can expect a rapid response from our team.
WINNIPEG'S SOURCE FOR AFFORDABLE HEATING & COOLING OPTIONS
If you're in Winnipeg, contact us today to avoid costly repairs on older furnaces and to gain new warranty coverage and higher efficiency ratings on your home. We're here to answer your questions and provide you with the most affordable options around; that's why we offer special promotions and financing options, and we can provide information about your system if you've worked with us in the past.
Enjoy the smooth comfort of gas heat with the most advanced technology
Efficiently beat the heat with equipment from A/C industry leader Carrier
Our retrofit sales manager is here to answer all of your questions about service